Increased Focus

Faster Reactions

Boost Energy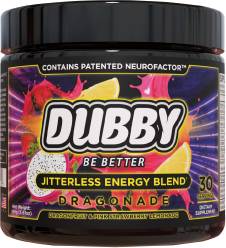 Legit one of the best peach flavors I've ever had. Gets a little grainy toward the last few sips but nothing a good shake or swirl doesn't fix right up. Tastes just like white peach calpico to me which is one of my favorites. PLUS this has caffeine and no sugar? WIN!
This stuff is amazing! I've had just about every energy drink on the market and this is hands down by far the best(including pre-workout). I couldn't tell when it wore off, no crash! The flavor is just right.
Love this product honestly I use it everyday. it's been a game changer. The amount you get for the price you can't beat. Nice work Dubby!!
ENERGY+ FOCUS + CONCENTRATION + REACTION
DUBBY allows you to have faster reaction time paired with laser sharp focus.
Try
Dubby

win more!
LASER FOCUS: patented NeuroFactor is the star of the show. It's helps you focus!
BRAIN FOOD: L-Taurine, L-Tyrosine, L-Glutamine, L-Citrulline: We've selected only best aminoacids that benefit brain function
BE BETTER: Only the most brain benefiting vitamins, like B3, B6, B12, and C
ENERGY: 150mg of caffeine per serving
NO: Sugar, Maltodextrin, Artificial Colors or Dyes, Fillers, or BS.
COST: Approx. $1 per drink - Beats your daily coffee or canned drink.
JOIN OUR COMMUNITY !
FROM GAMERS TO GYM JUNKIES TO ENTREPRENEURS, OUR PRODUCT IS FOR ANYONE WHO WANTS TO BE BETTER.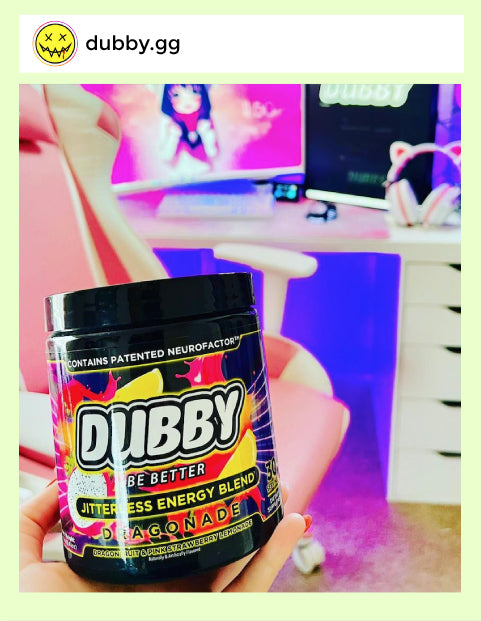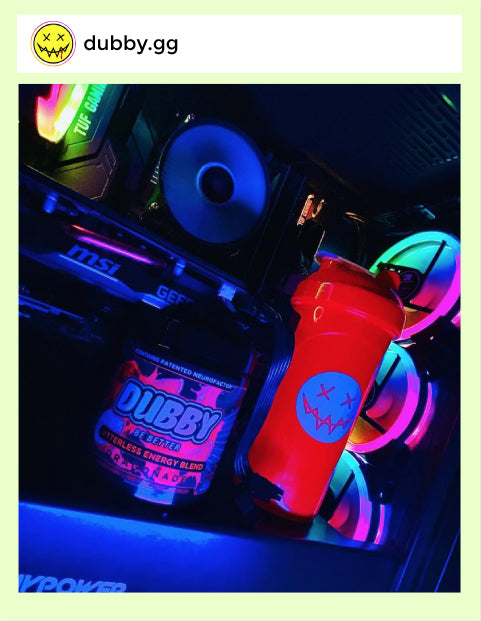 AMERICA'S TASTIEST GAMING ENERGY DRINK OF 2022
AS SEEN ON: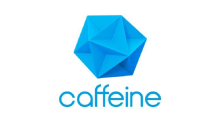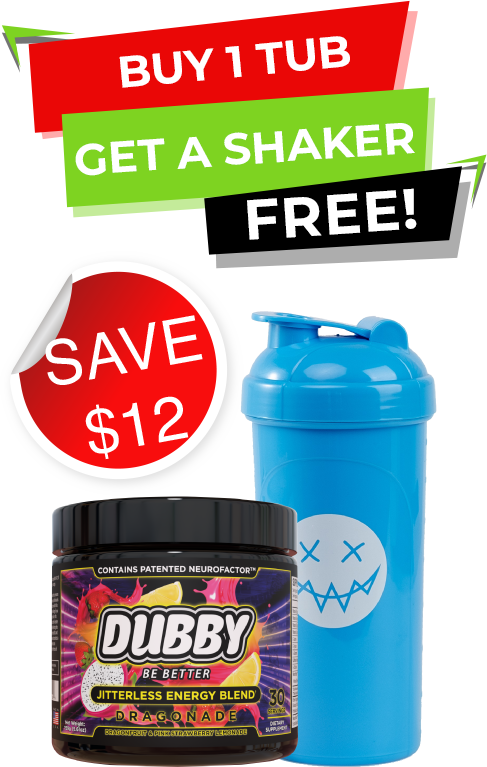 $39.99 | Save $12
ADD TO CART
$79.99 | Save $48
ADD TO CART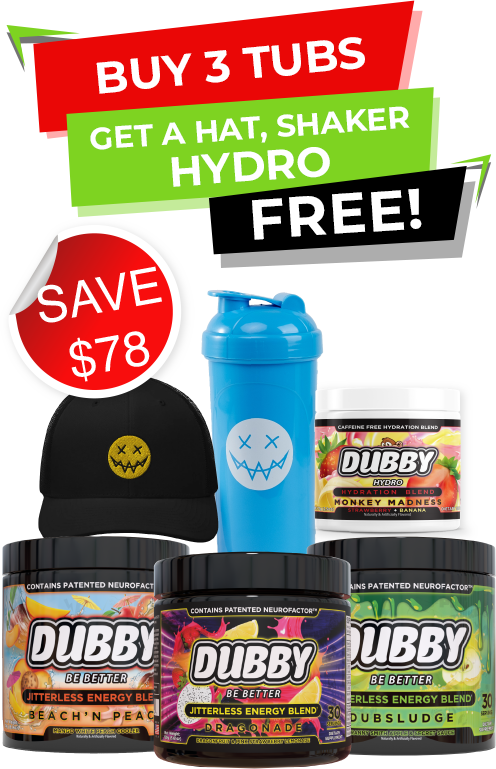 $119.99 | Save $78
ADD TO CART
BE BETTER WITH DUBBY
EVERY PRODUCT WE DEVELOP HAS ONE THING IN MIND
TO 'BE BETTER'. IT'S OUR SLOGAN FOR A REASON.
SHOP NOW!