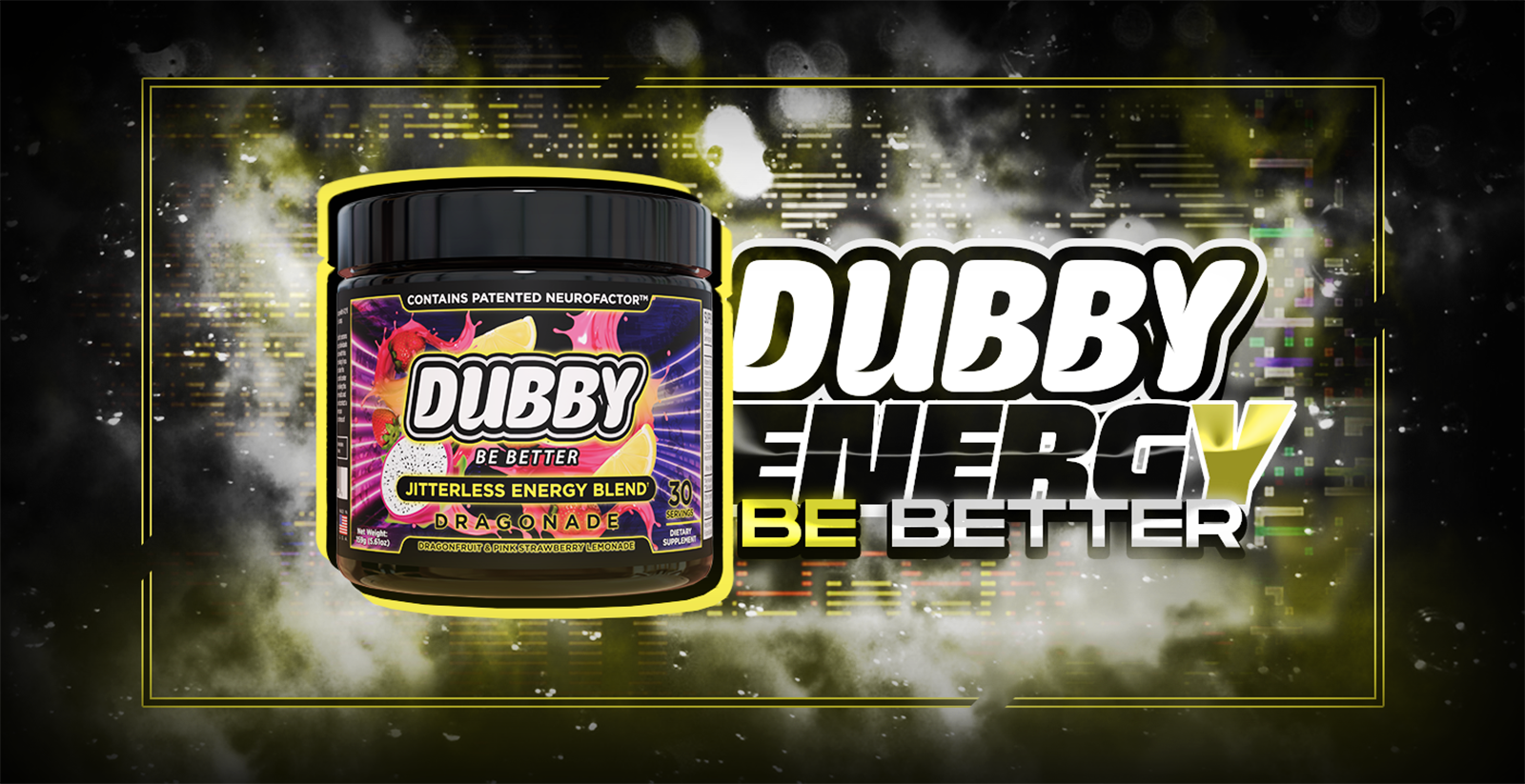 WE'RE SOMETHING SPECIAL
DUBBY was formulated to give you focus and energy with no jitters or crash*. Our formula contains vitamins, amino acids & nootropics including the patented NeuroFactor®.
NO calories

NO sugar

NO maltodextrin

NO FILLERS

NO artificial colors
MADE BY PROFESSIONALS
DUBBY is produced in the USA, in a FDA registered & inspected facility that strictly adheres to GMP guidelines. When our raw ingredients arrive to the facility, they undergo a quarantine while a small sample of each ingredient is taken to test for any impurities while also being tested by FTIR (Fourier Transform Infrared Spectroscopy) to ensure that the ingredients are actually what they are supposed to be and are the proper dosage.
Once the ingredients pass all the tests, they are then cleared to begin getting mixed into our formula, which is transparently disclosed on our label.
The legitimacy and accuracy of our product is very important to us. All steps of the process of creating DUBBY are handled by trained professionals.